The Serbian-Orthodox Monastery "Vavedenje Presvete Bogorodice" (eng. "Presentation of Holy Virgin Mary") is the only complex of such kind in narrow Belgrade urban area.

Monasteries in Serbia usually comprise of a main church, surrounded by various edifices or houses used by the monks and nuns for living and working. The main church of the monastery "Vavedenje" located in Senjak neighbourhood - Savski Venac district, is the Church of the Holy Virgin Mary.
The complex was built in 1936. Inspiration for this project was drawn from the national style of the old Serbian medieval monasteries.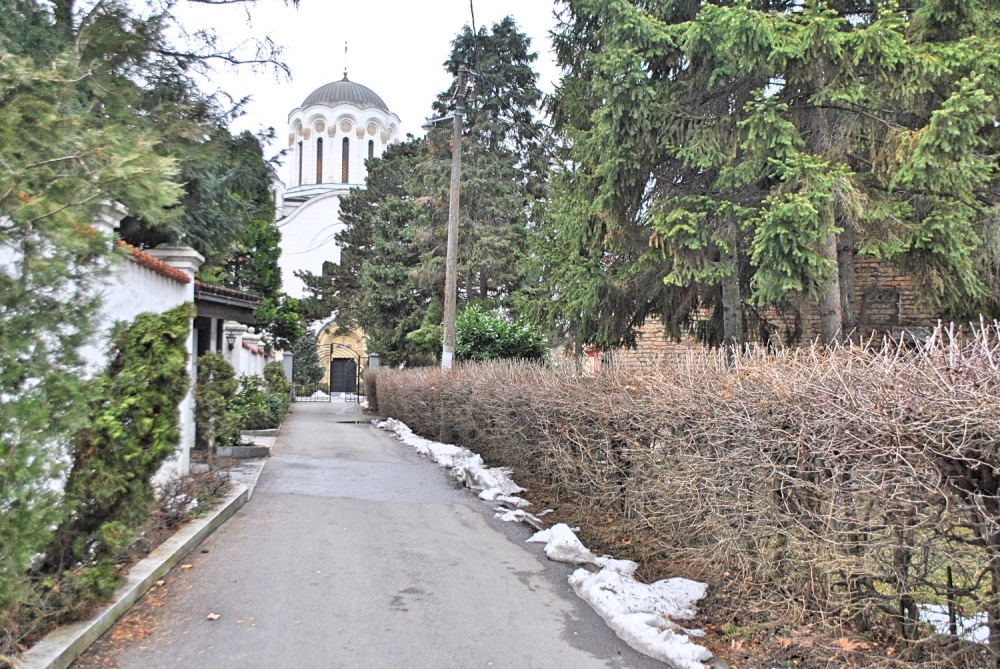 Ktitor (eng. "founder, benefactor") of the Monastery was Persida Milenković, who also supported building of the Church of the Holy Trinity in Belgrade's Kumodraž neighbourhood and the edifice of the Mathematical Grammar School.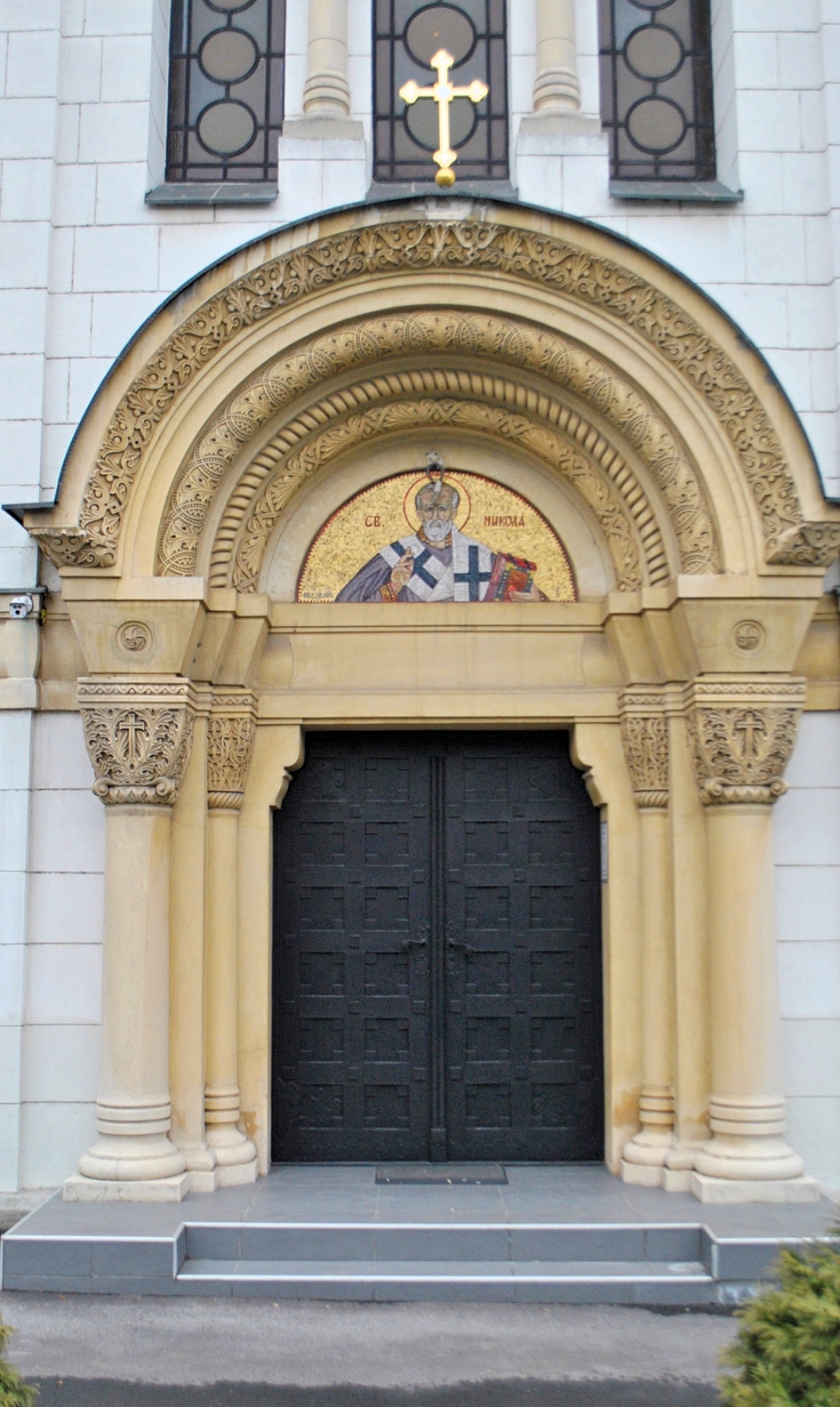 The object of great religious importance, the icon of the Holy Virgin of Lesnin, is kept in the Monastery. This icon was protector of the monastic family from Lesnin, while the nuns were still living in Russia (now Lesnin region belongs to Poland). Other than this sanctity, there are a lot more icons of the utmost religious significance to be found in the Monastery of "Vavedenje".
In the Monastery there is a workshop where nuns sew, and make incense and chaplets. They also published a couple of CDs with spiritual music themes, and the book of the Prioress Melanija Krivokućin.
Located in the peaceful and forest looking neighbourhood of "Senjak", not far away from the center of the city, and on the way to Topčider Park, the Monastery "Vavedenje" presents a true "spiritual oasis", in their own words.
Nearby, there is Belgrade Centre Railway Station, Museum of Yugoslavia, and Stadium of Partizan FC.