Skadarska street is the main promenade and center of Skadarlija bohemian district.

This is a cobblestone pedestrian zone with lots of traditional Serbian restaurants (ser. "Kafana"), but also there are a couple of art galleries, of which "Djura Jakšić House", where Serbia`s famous painter and poet lived, with his monument in front, at the sidewalk, is the most important one. Skadarlija is considered to be Belgrade`s Monmartre, as in the late 19th and early 20th century it was populated by actors and all kinds of various artists, such as poets and paintors.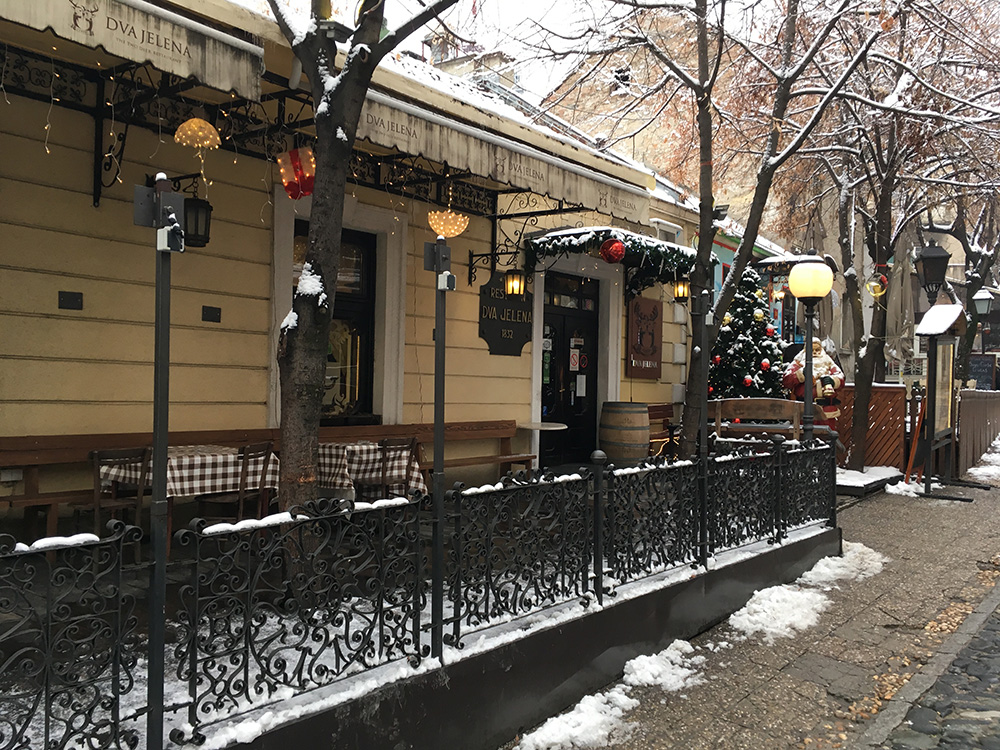 Kafana "Dva Jelena"
Now it is mainly a tourist attraction, place where you can eat great traditional food in an unforgettable atmosphere, especially in the evening, created by bands playing traditional and ethno music.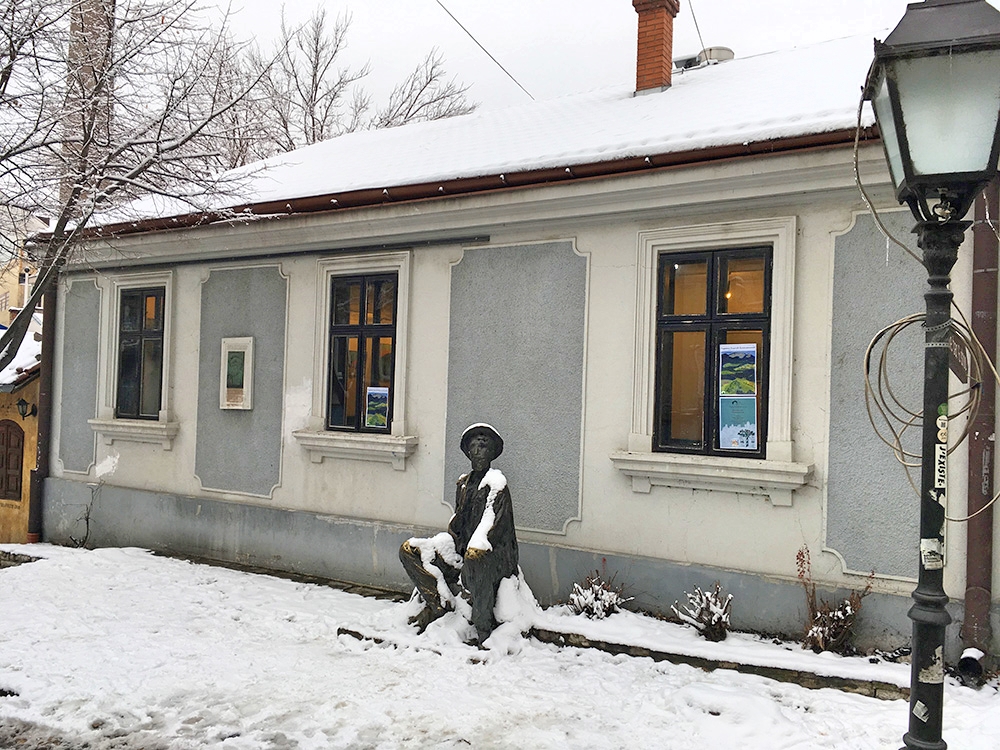 Djura Jakšić House
The most famous restaurants are "Dva Jelena" (eng. "Two Deers") and "Tri Šešira" (eng. "Three Hats"), but honestly wherever you find a free table you`ll be alright.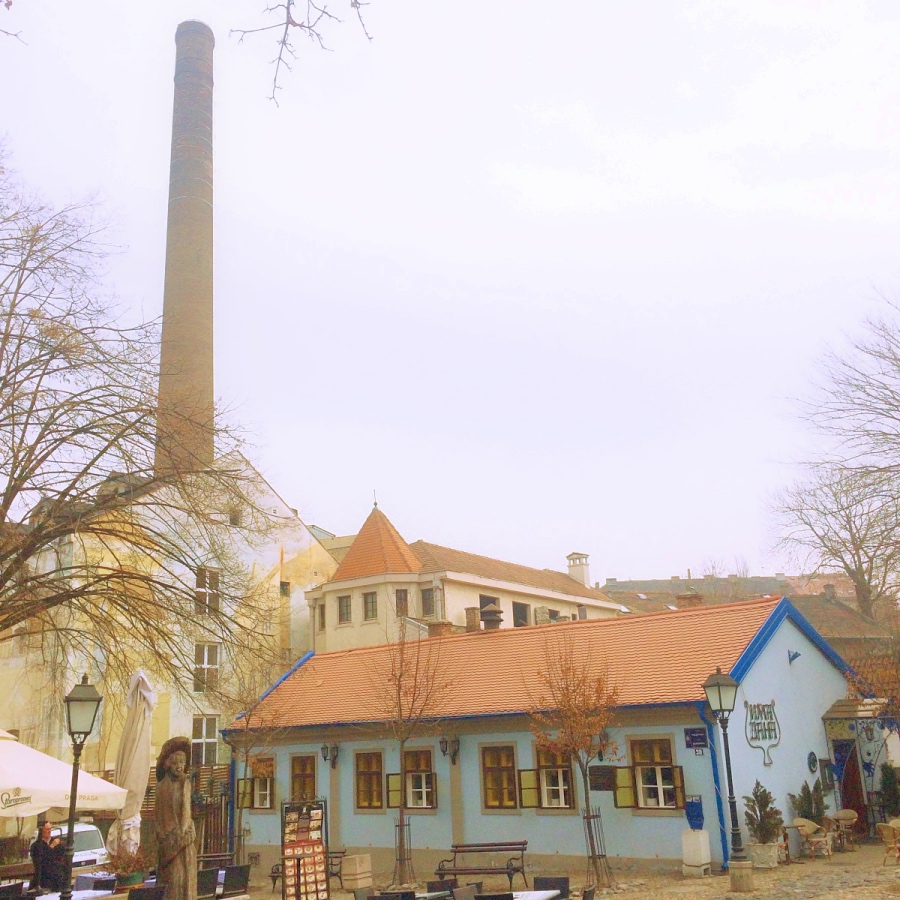 Kafana "Ima Dana"