We've talked to Kejti Karlat, from Warsaw, Poland. She told us about herself and then she answered our questions about the impressions Belgrade left on her.

To begin, tell us ... Who are you, Kejti?
"I'm a drifter, who likes to change thinking and plans for life, curious of things, people and places. Like to be surprised by the people, mostly in a positive way.
I love to travel, changing places, even for a short time, knowing new people. I've been toandhiking me European countries, England, Germany, Czech Republic, France, Portugal, Spain...many places are still unkown to me and they are waiting to be discovered. I really appreciate hiking in Poland- there are such a cool places here. And i'm still waiting for my big long amazing and far trip...:) Cannot wait for a big adventure in South America. There is another big idea! To cross the Appalachian Trail:) And would like to do once again Camino! This time the North one."
And what are your main interests?
"In my spare time I like to read, draw (postcards from travels :) listen to the music - love the music sessions, going through the genres, times. You can always find proper song which will be corresponding with your mood.I like any new ways of creativity and sometimes just brain training;) But first and foremost I love to be active, on bike, by run or walking in the mountains."

And now, the interview... we asked Kejti our typical 10 questions about Belgrade.


EoB: Did you know something about Belgrade before you came here?
Kejti Karlat: The only thing I knew was that is a capital od Serbia.

EoB: What did you expect to find here?
Kejti Karlat: Some diversity, a bit different culture and views, although some similarities if it comes to countries from post sovietic block.

EoB: What is the first thing you noticed in Belgrade?
Kejti Karlat: Stil touch of Russian influence (mess in architecture, some Rissian style) and at same time a city that I trying to follow western trends.

EoB: Describe Belgrade in one emotion.
Kejti Karlat: Sympathy.
EoB: What you dislike about Belgrade?
Kejti Karlat: Architectural mess, sovietic overpower.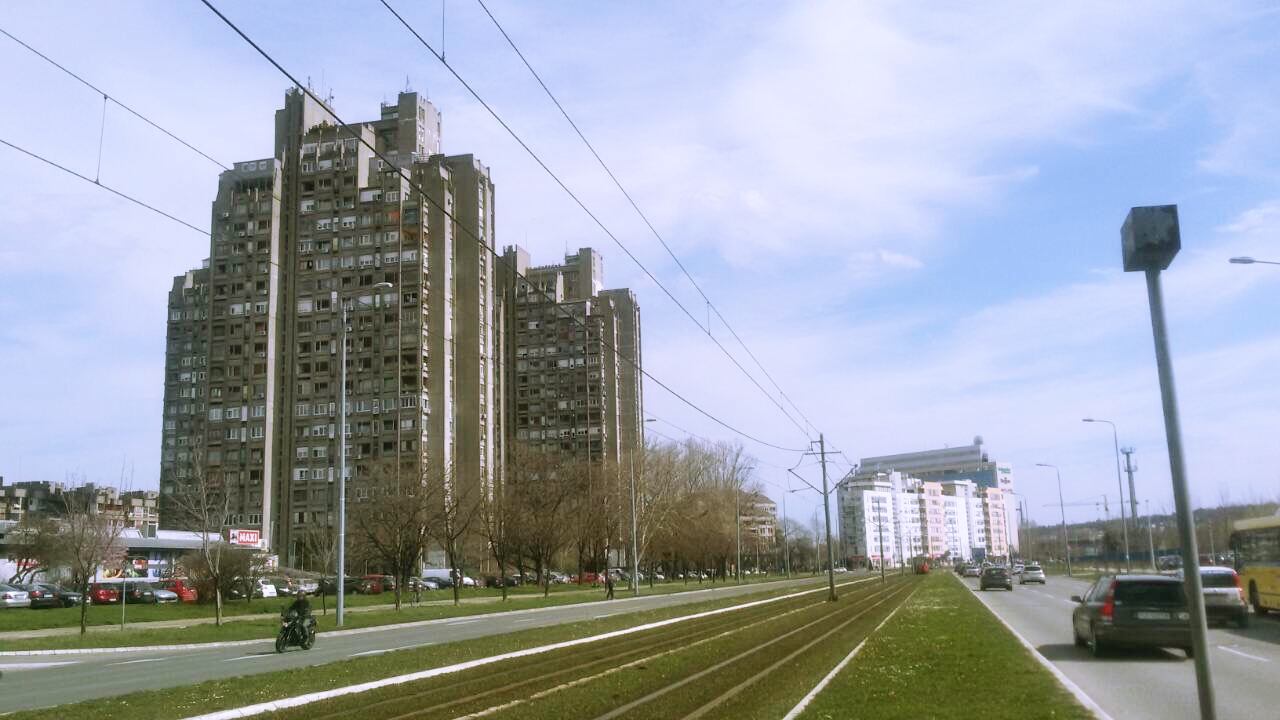 EoB: Compare Belgrade with you native city, what are the advantages and what are the defects?
Kejti Karlat: It's a big, has a places of entertainment and at the same time some surrondings to get some rest and stay in the nature, has got national monuments untouched by history, friendly people.

EoB: What do you think about people in Belgrade?
Kejti Karlat: Open friendly sincere but still not satisfied about conditions of living in Belgrade.

EoB: Could you live here?
Deffinately I could stay here longer, means could live for a while.

EoB: Give us the name of one city anywhere in the world you think is similar to Belgrade.
Kejti Karlat: Kyiv or Zagreb.

EoB: What was your most memorable moment in Belgrade?
Kejti Karlat: Sitting at ruins of Kalemegdan, watching two saparate rivers becoming one.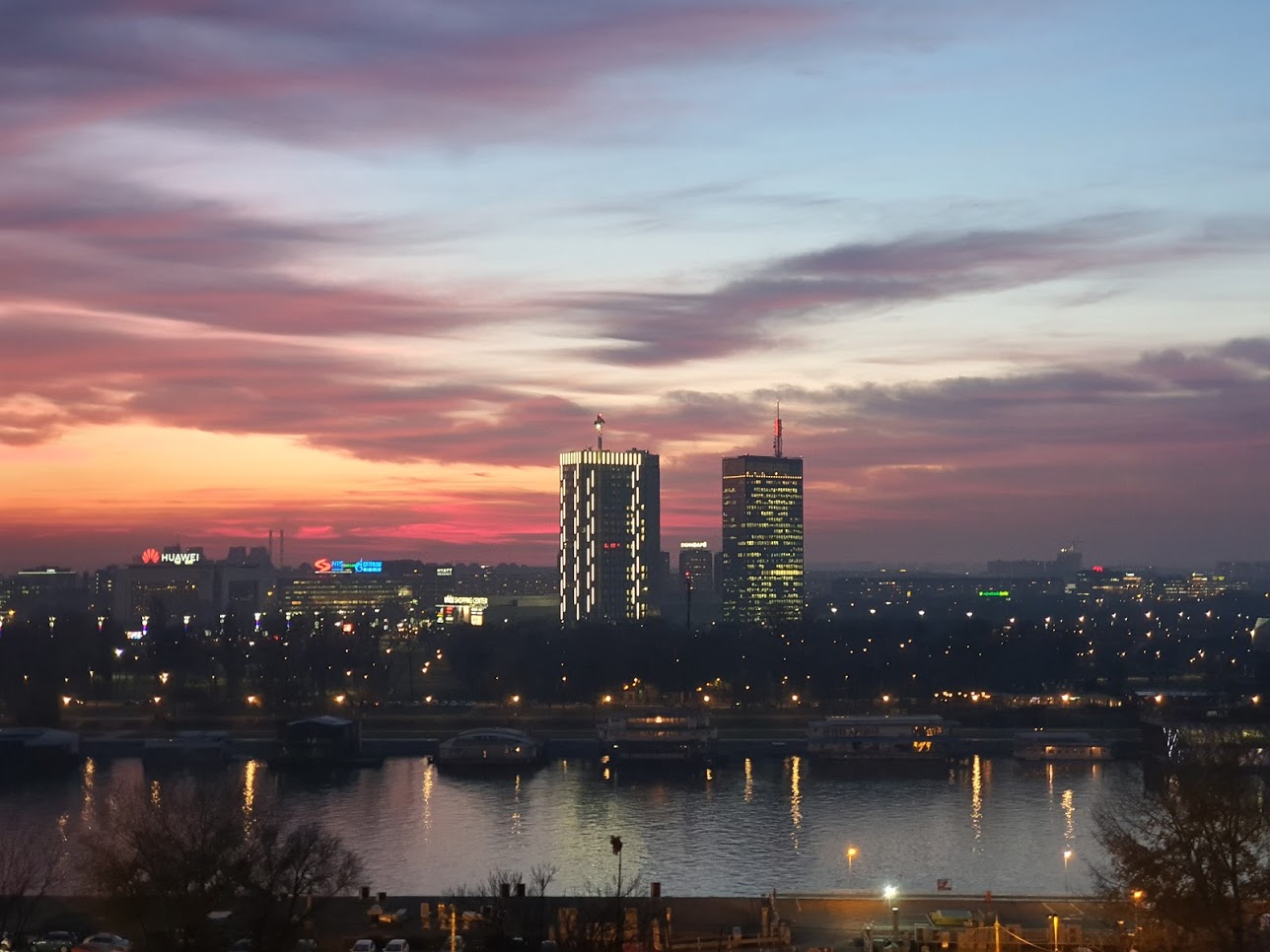 EoB. Would you return to Belgrade (give us the number of that probability on a scale from 1 to 10)?
Kejti Karlat: 10! Definately I would come back here, still didn't have time to explore more places.