Hello, I'm Katia, or Katja in Serbian orthography, and I live in Belgrade since 2004. I was born in Moscow, Russia, but after so many years residing in Serbia, I can call Belgrade my home. I fell in love with this city at first sight and that love is only getting stronger as the time goes by. Even though I travel a lot and I am absent for several months, I know that my Belgrade will always greet me with the sun, with seductive odors of fresh baked rolls and coffee, and with beautiful and cordial people that my mind embodies in a perpetual posture of stretching their arms to hug me.

For the last three years I work as a freelance interpreter for Russian language, I run my health food blog (www.vita.rs), I write for newspapers, and I am into nutrition and vegan cooking. All these years I live in between Zvezdara and Vračar districts - at King Alexander blvd. by the monument to Vuk Karadžić, and that is one of my favorite neighborhoods. I ride a bike and it gets me wherever I want in no time. Despite the fact that, contrary to most European cities, Belgrade by no means possesses an ideal infrastructure for riding a bike, it doesn't bother me at all, it just adds up to its charm. So, instead of boring and relaxing ride on biking paths, I need to stay focused, pedaling on the sidewalks among pedestrians or at the streets, side by side with the cars. Riding a bike in Belgrade resembles to a video game where you need to avoid many obstacles, but it gives you the rush, and it is a fun part of experiencing the city. Nothing bothers me, in general. I am constantly in my own world, wearing earphones, riding, thinking, and observing what is going on around me.
One of the things I love the most in Serbia, and Belgrade, is the fact that there are no strict rules hardly for anything. Somebody would call that chaotic, or even that the system is broken, but for me that is a kind of flexibility and a sense of freedom that I appreciate so very much. Right word to describe Belgrade would be "opušteno" (eng. "relaxed"), and you will hear it all over the place.
So, here are my favorite places in Belgrade.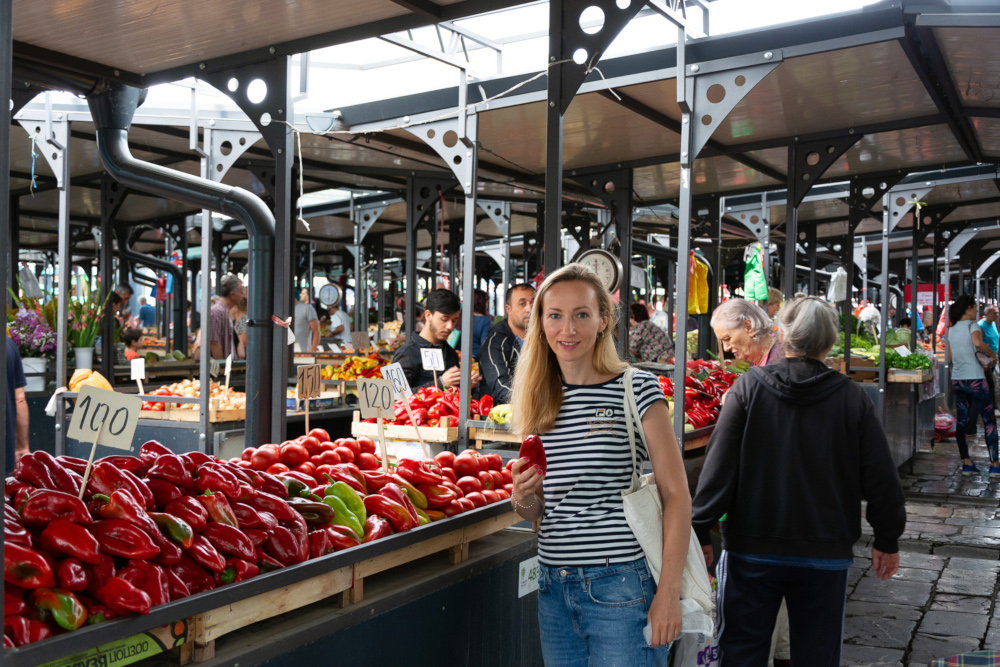 Kalenić pijaca - Kalenić farmers' market
I live 10 minutes from this open market and I visit it once in every three days. I am a real "foody" and I enjoy shopping in these kind of places. To me, a farmers' market is much more than acquiring groceries, it is a place of pure hedonism, where all of my senses are engaged, where I feel a true spirit of the city and its inhabitants. I love listening to people conversing in these places, and learn about their problems. I often exchange a few words with grandmas and grandpas selling vegetables, and I have my favorite vendors with whom I always share some token of appreciation, whether it is a recipe, advice, joke, or a hug.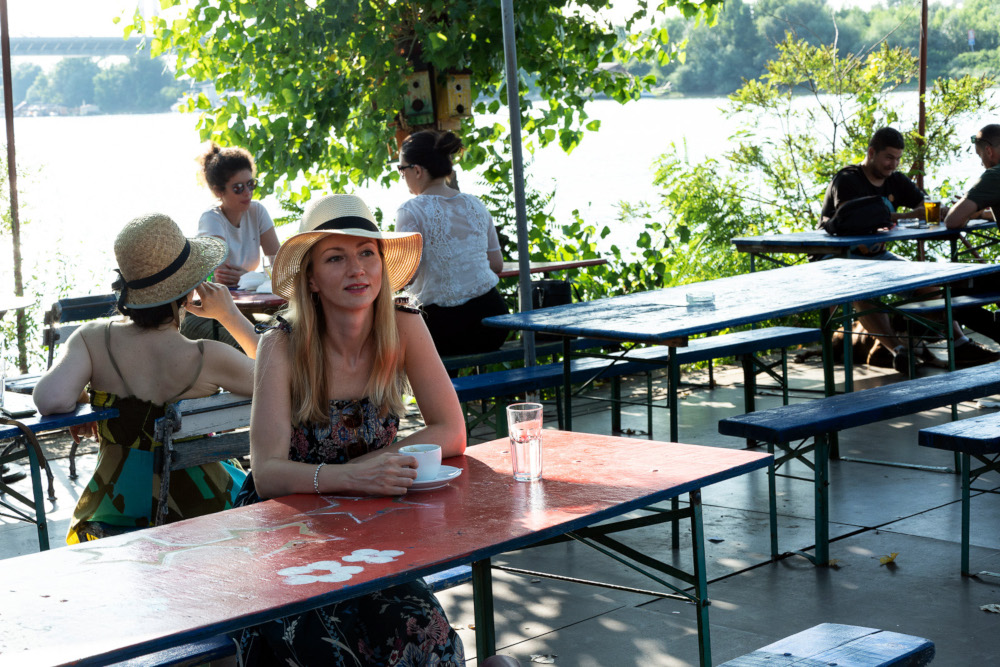 Caffe "Brodić" at Sava river

My favorite spot for watching the sunset. It is located by the Belgrade Fair complex, between two bridges. I love biking myself to this place for a lemonade or coffee, and I always meet familiar faces. Excellent pizza, by the way. It is not a fancy, uptight riverboat, like most of these joints in Belgrade. Here you feel like you visited someone's home, there are no fences, you are practically on the water. This riverboat (ser. "splav") exists for more than 20 years, and during this time from the wooden floor a tree sprouted. Isn't that a miracle?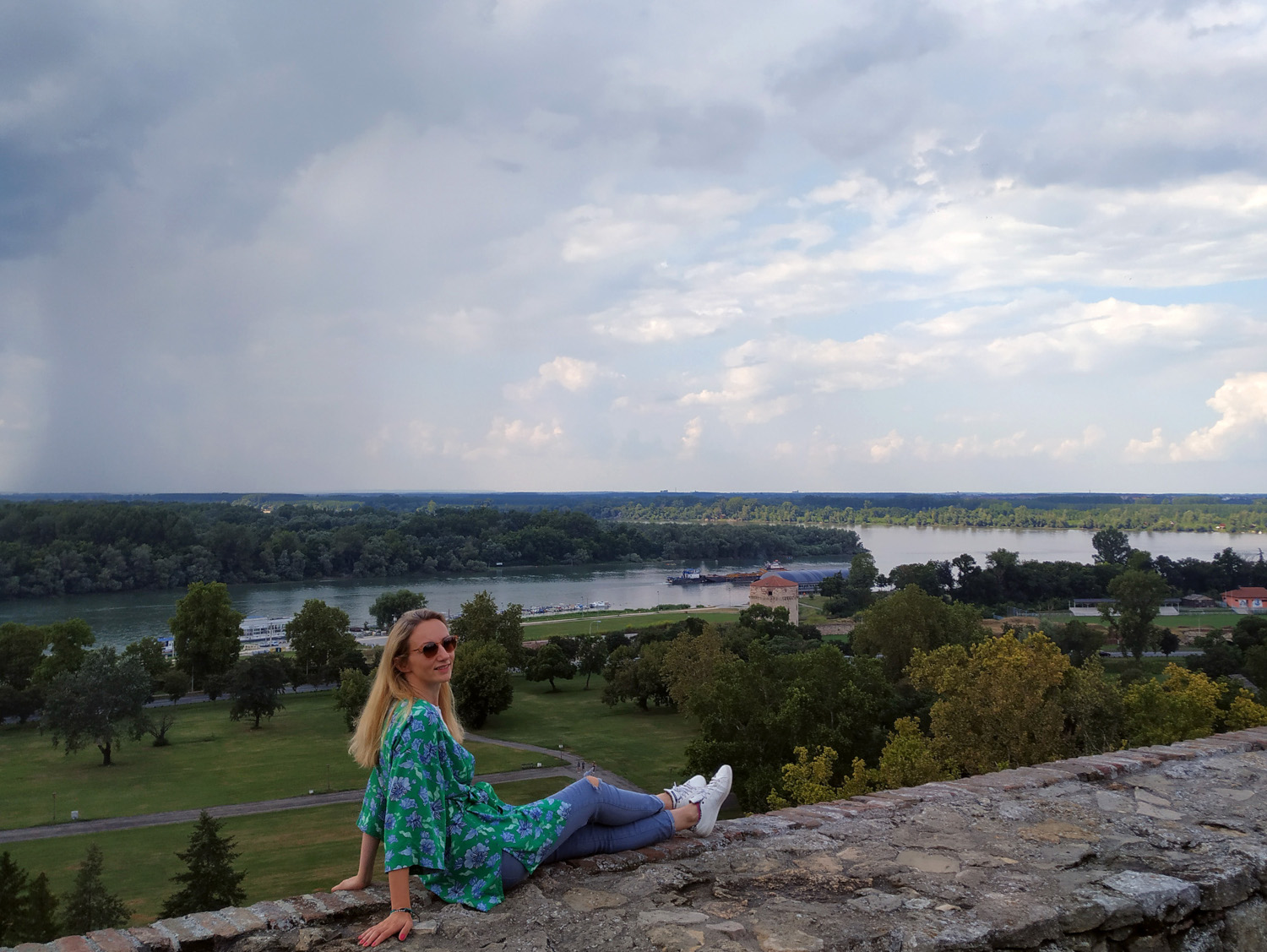 Kalemegdan Park at Belgrade Fortress

Kalemegdan is the place where I've spent most of my time immediately upon arrival to Belgrade and settling down. For me, it always had some kind of magical atmosphere. Even though this is a very popular tourist attraction, I have no such feeling, and I can always find some peaceful secluded spot for me. Kalemegdan is a place where I can rest, restore order to my thoughts, and renew my energy.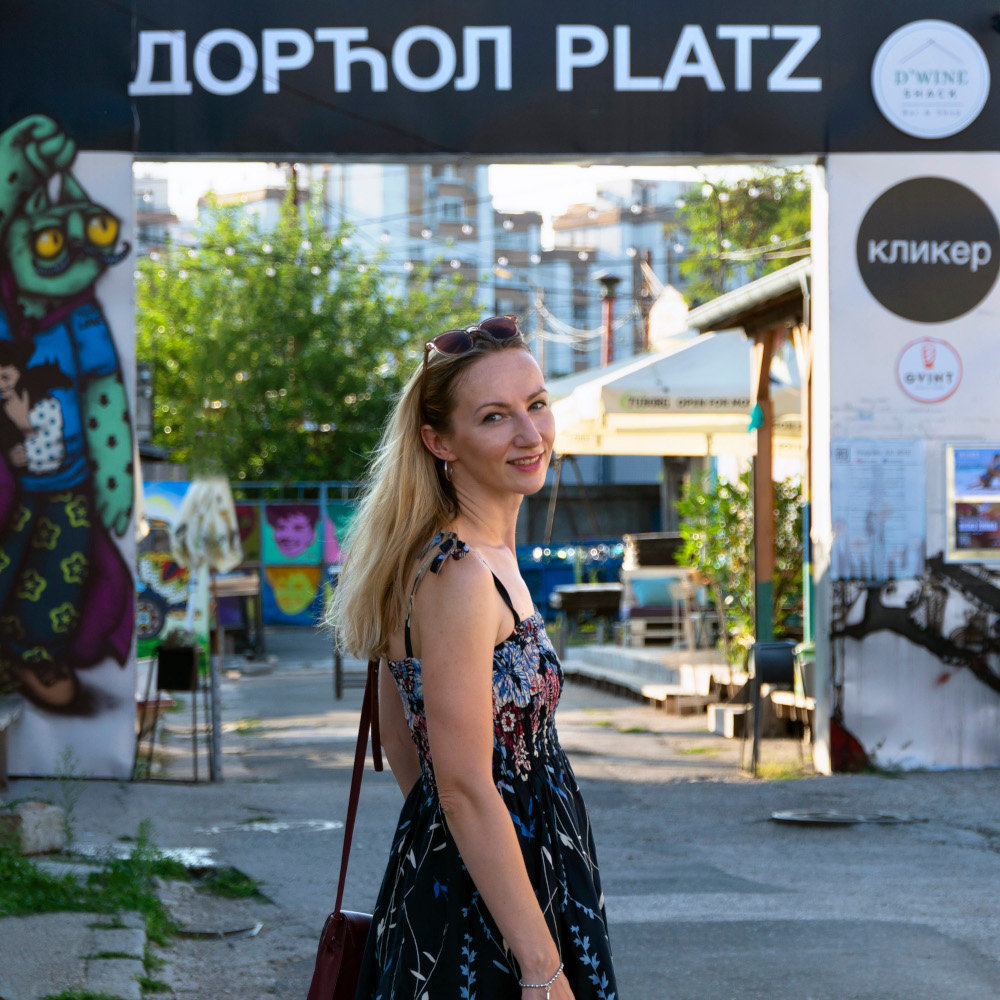 Dorćol district

Beside Vračar, I adore Dorćol, a neighborhood that is becoming more and more popular and lively over the years. There are new places opened all the time - coffee shops, restaurants, galleries, hostels, clubs... There is always something going on in Dorćol, so it's not strange to see this part of town overwhelmed with tourists. I like "Dorćol Platz", a relatively new place, that brings together various kinds of content. It has very interesting program, it is positioned well in the surrounding area and it reflects a Belgrade's true relaxing spirit.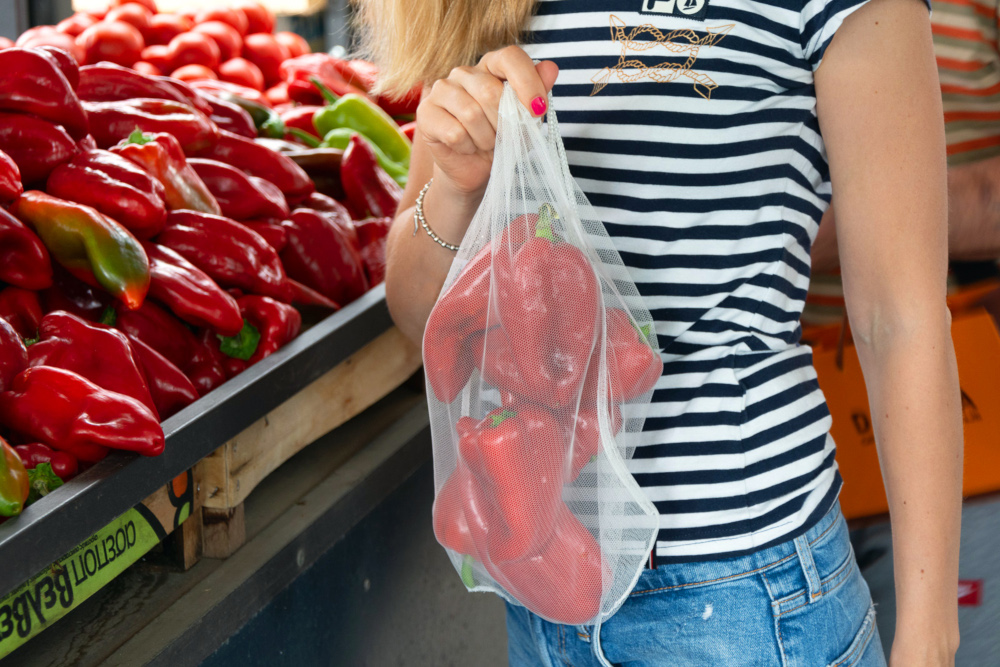 Paprika (eng. "pepper")

The fifth one is not a place, but food. I make various kinds of dishes with paprika: from "ajvar" (traditional serbian spicy salad) to pottage, and I can eat it throughout the year. The unique smell of roasted paprika you sense in August and September for me is Belgrade's trademark, symbol of autumn, symbol of friendship, of home..
Follow Katia >>> Instagram