My name is Ivana Djurdjević. I was born in Belgrade, Serbia, in the 90's. A year ago, I moved back to Belgrade. I was away for about 3 years. I got to see the world (literally). I was working as a flight attendant, based out of Doha, Qatar. I did get to see many beautiful cities, but Belgrade is still the best city in the world for me! It has a soul and of course, my family and friends.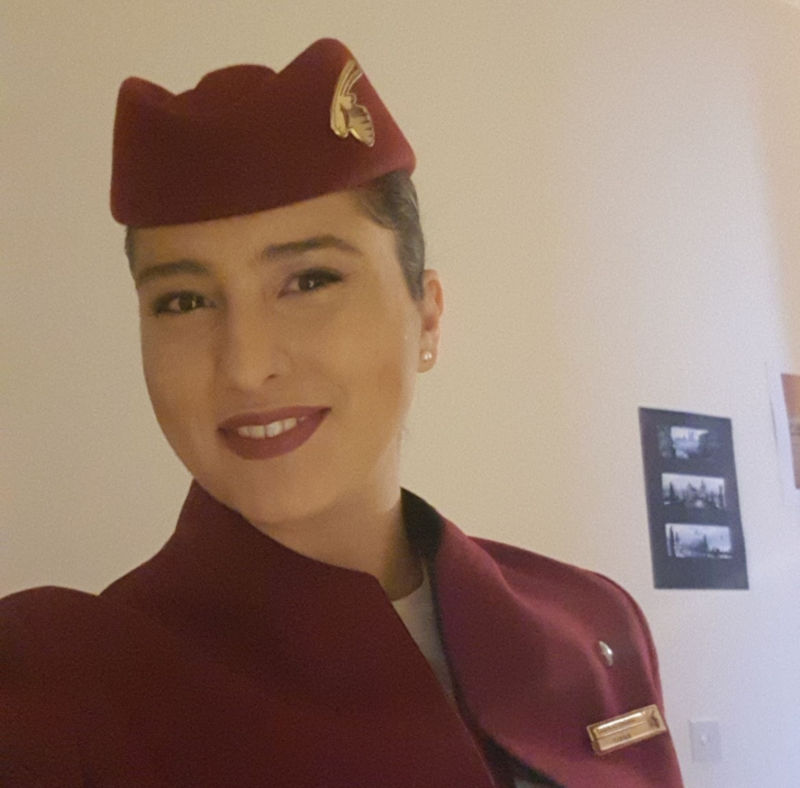 My 7 reasons for visiting Belgrade?
First is the vibe! The atmosphere you can find any time of day in most unexpected places. There is something different you can't even describe, you just love being here!
Food! I like to eat everything and after travelling a lot and trying different cuisines, I have to say that Serbian food is still my favourite!
Nightlife – Belgrade is well known for great night experience, you can go out any day of the week and have so much fun, there are a lot of different kind of places and music, for everyone's taste.
People are so friendly, like to help, almost everyone is speaking English, so maybe if you ask for direction or good place to eat, you can end up going with locals together for drinks or food!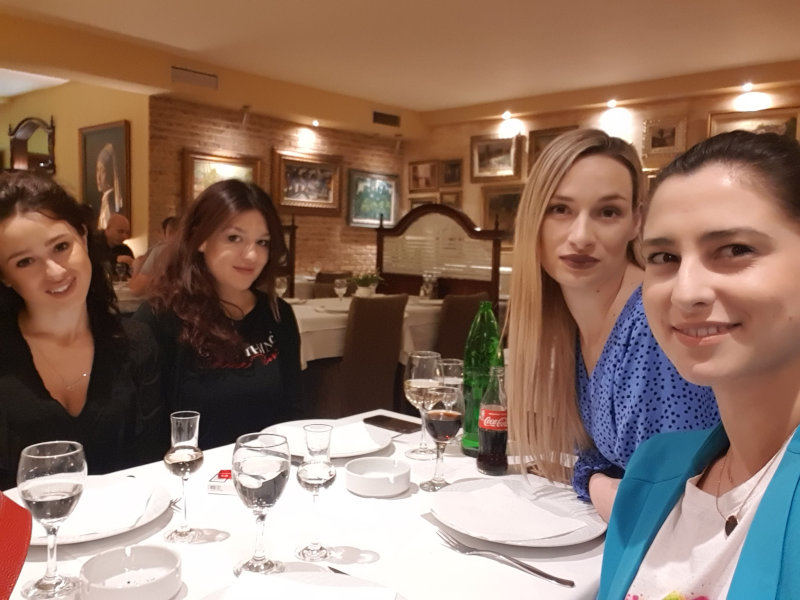 Culture, art, fashion – There are a lot of events, concerts, museums, festivals. I would recommend to visit National Museum, which is recently re-open. Street art, murals and grafitti are everywhere in the city. And I have to say that we have a lot of local fashion designers, with their district and small stores, where you can buy something unique or cool souvenir from Belgrade.
There is saying that if you want to see soul of one city, you should go to the market! I definitely agree with this! Markets in Belgrade are interesting places to discover one small world, where you can hear many stories and of course buy fresh fruits and vegetables.
Belgrade is interesting as city on two rivers, Sava and Danube, and being relaxed next to the water is one special way of spending good time here. Also architecture is mix of different styles, due to influence of many conquerors, wars, changes in our rich history. Kalemegdan park is place you can spend all day exploring with riverside view.

My favorite place to eat? I like restaurants with tradition and local food so my favs are Stara Hercegovina and Djerdan. My recommendation - anything from barbeque is a must to try! Ćevapi, maybe.

Typcal local food? Sarma is my favorite, also barbeque, clear beef soup with homemade noodles, burek, pies, and so many other things from bakeries, for example bagel with bacon, yummy!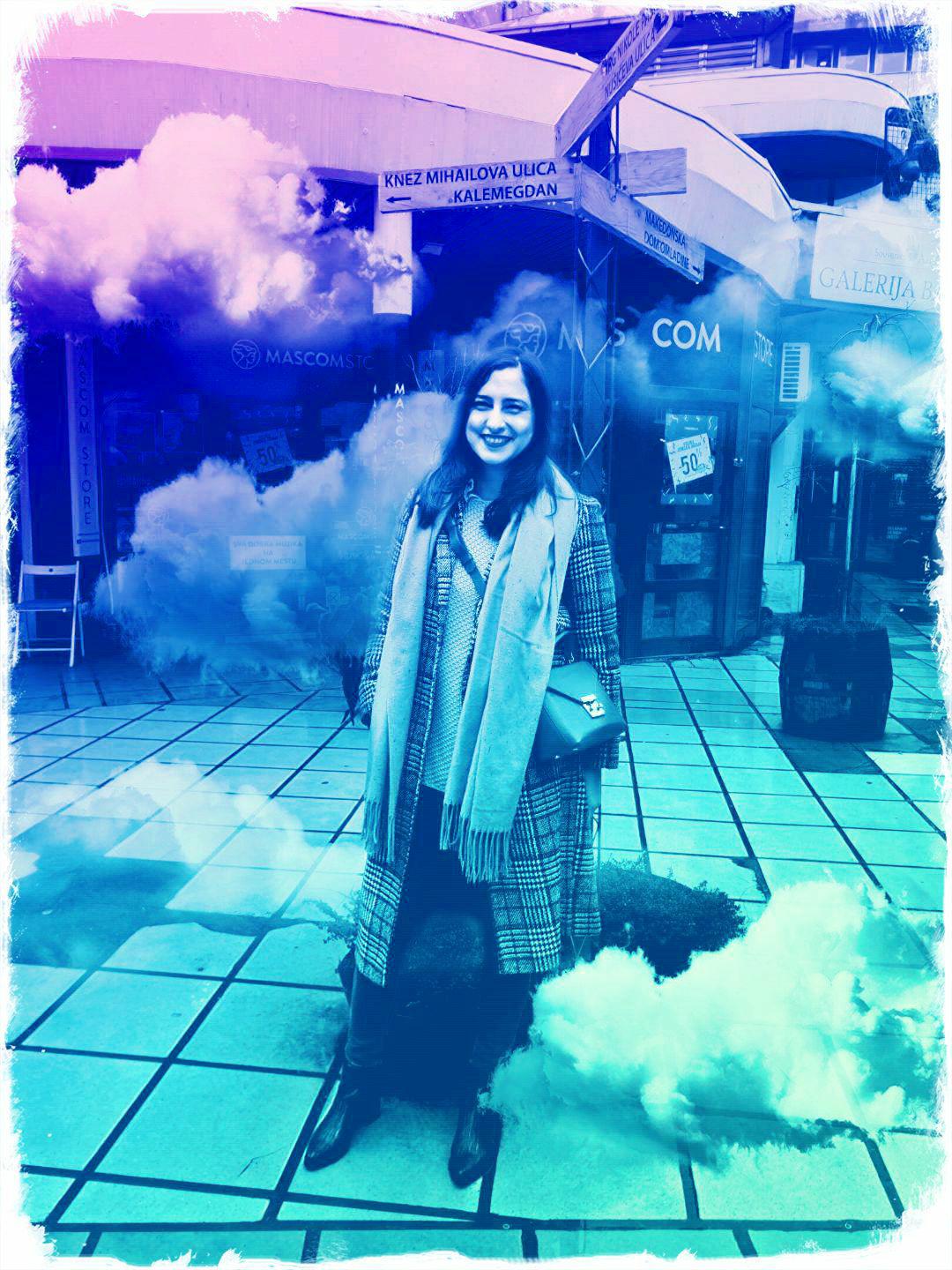 Where to meet the locals? In Belgrade you can meet locals everywhere, even in the most touristic places like Skadarlija street… We like to go there because of traditional food and music, so the best way to feel like a local is to come there.

My favorite club? There are many clubs in Savamala area and Beton hala, I can't choose only one, all of them are fun, it really depends of your mood, music and company.

Where to drink good coffee or tea? Kafeterija is local coffee shop brand, and I like their interior as well. Amazing experience for coffee lovers!

My favorite event? That is FEST – film festival! I like to read about all movies in the program and make my list. It's kind special time of the year, I love the energy FEST has. Going there is a great way to spend time with family, friends or even alone.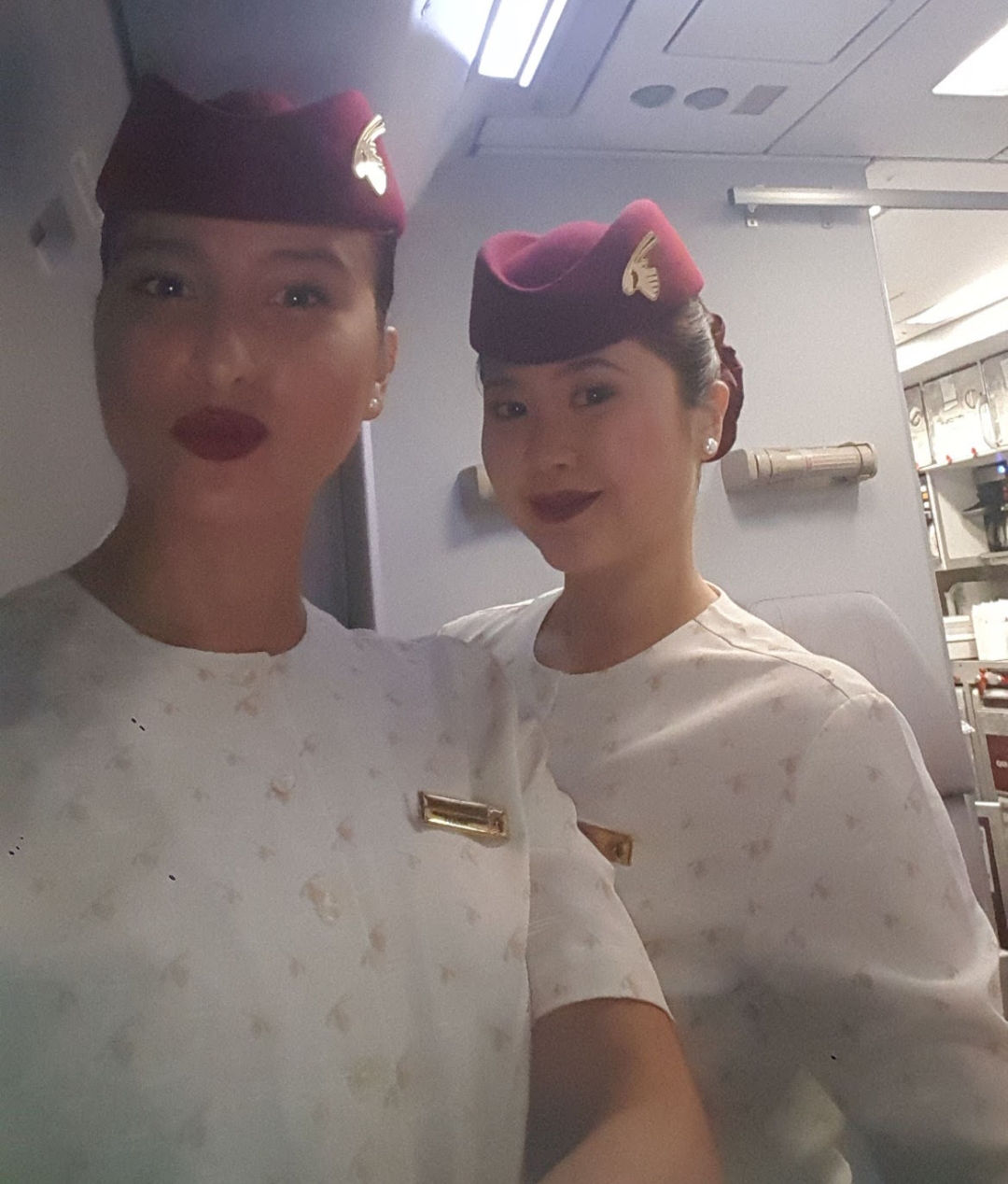 Things to do in Belgrade? Go for long walks, have a lot of breaks in local bars and coffee shops, visit museum Nikola Tesla, Saint Sava temple, have a boat tours at river, go to Kalemegdan park, eat as much as you can local food, drink rakija, go out until dawn, eat again in bakery, and try not to sleep a lot because in Belgrade that's a waste of time!

Taxi or other local transport? I am driving, so I don't use public transport much, but it's easy and sometimes faster than going with car, because of traffic. Taxi is cheap and there are a lot of taxi companies, but I will definitely recommend Serbian Uber – Car Go. With an app everything is easier.

Keep away of....? Wild taxies. Before going into taxi car just make sure they have TX on their license plait and ask them to turn on a taximeter. Cab rides usually are not over 10 euros (1000 Serbian dinars)

Is Belgrade worth visiting? Yes! I've been away for 3 years, and I was missing Belgrade a lot. You can have fun, learn a lot about art and history, eat amazing food, meet interesting people. I've never met someone who was disappointed after visiting and once you come here, you will always come back!
What you need to know before you visiting Belgrade? Get used to traffic, in rush hour it can be really crazy, especially if you are going to meet someone, and you don't like to be late! We still don't have a metro.

Belgrade and me, we have a special connection. I'm a night bird, so that time just before dawn, that one hour before city starts to wake up, is time for me to think, and during that Belgrade makes me realize a lot of things. It feels great to be born here, to have amazing family and friends, and that was a reason for me to come back. As Dusko Radovic said "Who was fortunate enough to wake up in Belgrade this morning can be considered to have achieved enough in his life for today. Any further insistence on something else would be immodest. "
Visit Ivana's Instagram for more wonderful photos from all around the globe >>> @agnesivka